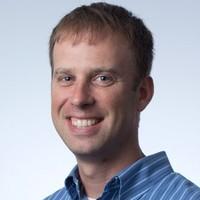 3310 Kitty Hawk Rd. Ste 110
Wilmington, NC 28405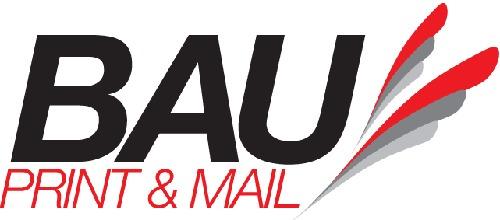 BAU Print & Mail specializes in full service seminar marketing. For the last 18 years, we have been focused on helping our clients grow their business. BAU has the experience needed to get your dinner seminars filled with qualified prospects that you can meet in a casual setting. We handle all aspects of your seminar planning, including: leads, invitation design, printing, mailing and RSVP services. With seminar topics ranging from estate planning, social security, retirement, to taxes, long term care and many others, we successfully market all types of seminars.
Envelope/Label, Mailing, Marketing/Data, Print/Mail, Printing